ETS has considerable experience in the field of fire safety risk assessment and is ideally placed to assist businesses to achieve legislative compliance. A fire risk assessment is carried out to identify the risks to fire safety to any person arising out of, or in connection with, work or the conduct of their undertaking. The assessment should identify how the fire risks arise and how they impact on those affected. This information is needed to make decisions on how to manage those risks encouraging management made in an informed, rational and structured manner, and the action taken is proportionate to the risk.
At ETS we advocate the Health and Safety Executives five step approach to risk assessment:
1. Identify the hazards
2. Identify the people at risk
3. Evaluate the risk and decide on precautions
4. Record the findings and implement actions
5. Review the risk assessment and update if necessary
The assessment examines:sources of ignition, sources of fuel, fire detection and warning, means of escape, fire protection measures, risks posed by the work of others, means of fighting fire and fire safety management.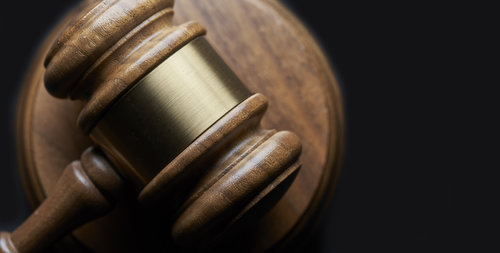 Legal Requirements:
A fire risk assessment is a requirement of Article 9 of the Regulatory Reform (Fire Safety) Order 2005. The Order defines the Responsible Person as someone who has control, or a degree of control, over premises or fire prevention systems within a premises. Responsible Persons must ensure that a suitable and sufficient fire risk assessment is undertaken and that the assessment is regularly reviewed.