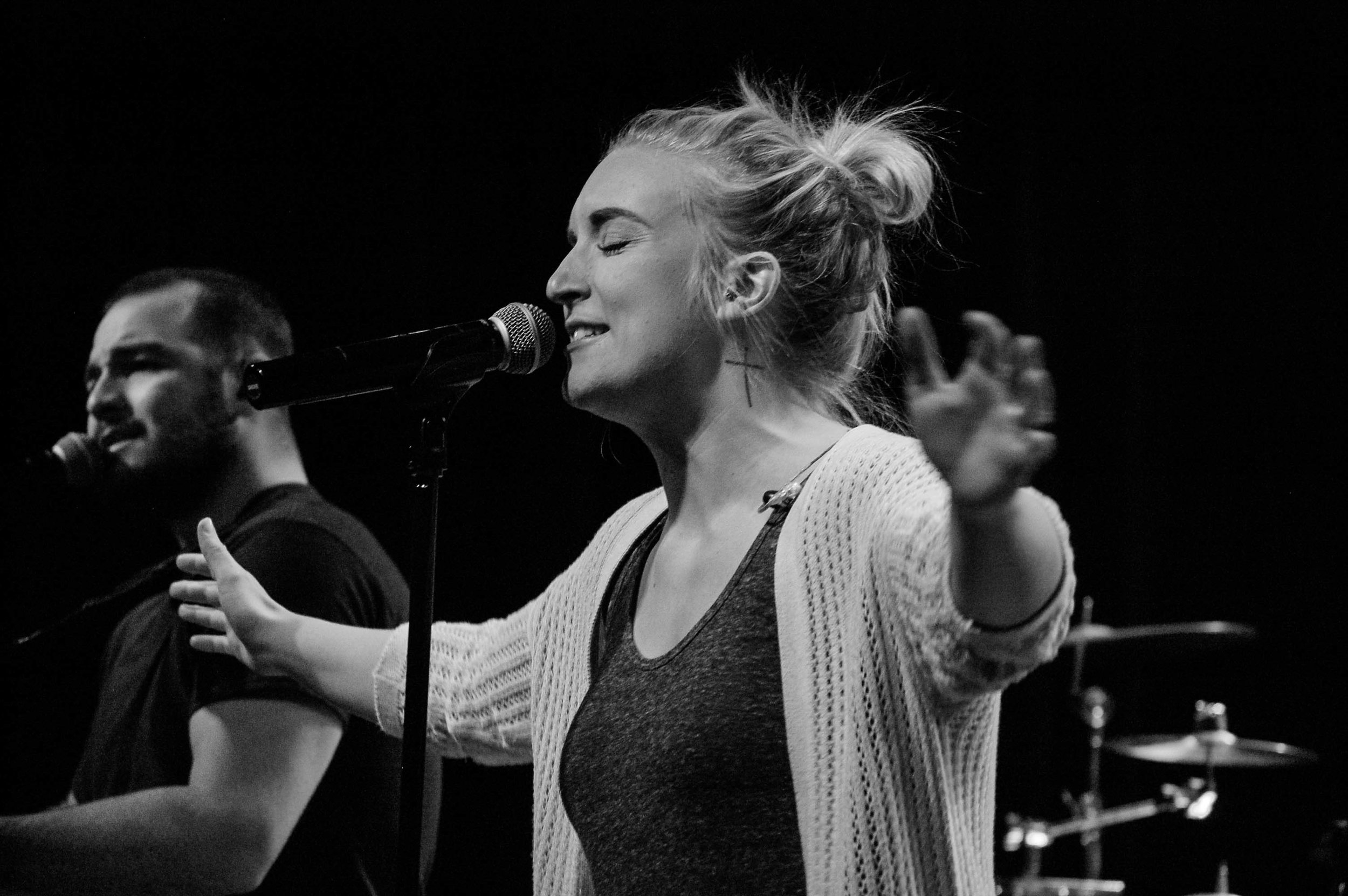 Testimonials
CRUSADER PACKAGING LTD
At Crusader Packaging we have been extremely happy with the service provided to us by ETS. Whenever we contact them the reception is always friendly and personal. On all visits to our company we have felt at all times that our needs are understood and met exactly how we hoped they would be. There have been no areas for concern at any point that we had any questions, ETS have been more than willing to answer our questions and help in any way they can. The service from start to finish has been tailored to our company needs. This was a very important factor for us from the start and we that ETS have understood that every step of the way. Years on we are still very happy with the service and care that we are always given, Chris has really fitted in here and just gets on with what he needs to do. Kerry Waters, Management Representative.
HELEN BREEZE BLOCK MANAGEMENT
Following a recent assessment, David was very helpful and explained what he was looking for and why. This was useful and very informative. Clare Plowman, Adminstrator.
BOMAG GB LTD
Here at Bomag GB Ltd we feel we get an excellent service from ETS, all staff at ETS are always ready to help with any concerns we have and respond promptly to our needs. Regular quarterly meetings ensure we are up to date on all aspects of health and safety to provide our customers with a first-rate service in all areas. I would definitely recommend ETS to any of our customers to improve their business and give them peace of mind on all aspects of health and safety. Garry Miller, Product Support Manager
BIOLINE REAGENTS LTD
ETS have provided our company with many years of advice and support. In this particular occasion they went above and beyond to accommodate a full site DSE assessment program with minimal notice. The consultants attending site were professional, flexible, approachable and very knowledgeable about the subject matter. Positive feedback was received from the assessed individuals regarding the approach to the assessments, the level of detail and advice provided at the time. The reports received from the assessments are clear and logical, the recommendations and concerns are well defined and commensurate with the level of risk. Without ETS support in this matter, this program would likely have continued well into next year. Handing over the assessments allowed me to focus on other time critical projects and the quality of work means I have peace of mind knowing that our duty of care has been adequately discharged. Chris Page, H&S Officer.
CONTACTA SYSTEMS LTD
As a result of the required transition from the old ISO 9001 and 14001 standards to the new, the business wanted to ensure that it fully understood the requirements and any potential changes to our BMS, to ensure that we could comply and meet these new requirements. Louise took us through the process step by step and highlighted where additional work or processes would be required. As a result of Louise's input, we implemented the required changes and successfully completed the ISO readiness review audit which means that we are well prepared for the transition in 2018 to the new standards.
Contacta are more than happy to recommend Louise, as she will provide an invaluable services to assist your organisation through a complex process. Vince Gant, Head of Finance.
WEST MALLING GARAGE
I would highly recommend ETS Health and Safety to anyone looking for a professional and competent company to take care of all aspects of their health and safety in the workplace. We have been using them for three years and now have in place a very through health and safety procedure, enabling a safe working environment for the employees and visiting customers. Nick Errington, Director.
PLANTWORKS
Excellent service, good communication, detailed reports were received with follow on explanations. Also I was advised on additional literature, service companies (E.g. pressure system servicing) that we can use to service equipment in order to comply with health and safety regulations. The companies Health and Safety, thanks to ETS, improved vastly and I am working on the risk assessments provided to make sure we comply with the regulations. I would highly recommend ETS Health and Safety. Natalie Gulbis
PICKWICK INVESTMENTS LIMITED
We are very happy with the fire risk assessment that Jonathon undertook for us at Golders Green. We will definitely be in touch, as we are extremely happy with the service that was provided. Debbie Franklin, Director.
ST MICHAEL'S VICARAGE, LONDON
I found the fire risk assessment clear and helpful, and Jonathon easy to talk to. A good experience. Ronald Herbert, Vicar.
LOWER HALSTOW & NEWINGTON SCHOOLS FEDERATION
We found ETS to be both informative and supportive. Louise Mingay was very supportive during the time our Fire Risk Assessments were taking place across our Federation. We found the reports to be very well laid out and easy to understand. We would have no hesitation in recommending ETS to other companies. Dawn Hogg, School Business Manager.
TOTAL LIFTING SOLUTIONS
Tackling current health and safety legislation is not only time consuming but daunting, it can make a difference between gaining or losing a contract. We contacted Louise of ETS and she effortlessly re-worked our risk assessments and method statements and we have now have in place an updated Health and Safety Policy and have been accepted as Safe Contractor Accredited. Louise has been an asset to our business and we would highly recommend her services. Trevor Homewood, Director.
PRIORY BUSINESS GROUP PLC
We were looking for a company that could provide us with Fire Risk and Health & Safety guidance. ETS provided a professional approach to our company's needs, providing us with clear and concise reports and assessments. In todays Health and Safety mine field it has been very reassuring to have a company that specialises in this field that has a realistic approach to real world risks. We would not hesitate to recommend ETS to anyone looking for Health and Safety advice. Rob Skelton, Operations and Logistics Manager.
THE KEYBOARD GROUP
We have found ETS to be both informative and supportive. It is reassuring to know that such good support is only a phone call away. Louise Mingay has guided us through the minefield of health and safety and the knowledge she possesses has been invaluable. Reports are well laid out, free from jargon and easy to understand. Summaries allowed us to see at a glance areas for improvement. ETS has met our expectations and provides a service that we trust. Corina Mahoney, Director.
KL PROPERTY LAWYERS
We used ETS for our fire risk assessment and found our consultant Louise to be incredibly helpful and professional. The assessment was carried out and produced efficiently and we would have no hesitation in recommending ETS for this service to other companies. Kathryn Heathfield, Director.