Development of Health and Safety Policies and Management Systems
At ETS we advocate the Health and Safety Executives guidance Managing for Health and Safety Management - HSG65 which provides advice and guidance on developing and putting into effect a suitable management system to enable organisations to effectively manage risk.
In addition ISO 45001:2018 – Occupational health and safety management systems – requirements provide additional guidance and specification regarding the development and maintenance of an effective health and safety management system.
ETS management systems are designed to suit a company's specific needs and provide a comprehensive system for the management of health and safety throughout the business.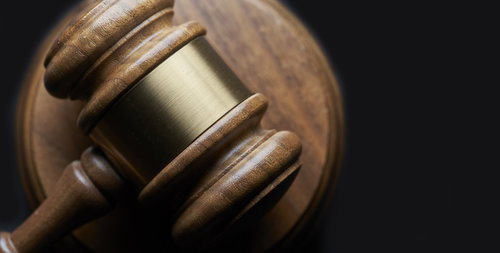 Legal Requirements:
Under Regulation 5 of the Management of Health and Safety at Work Regulations 1999 every employer must make and give effect to such arrangements that are appropriate for the effective planning, organisation, control, monitoring and review of preventive and protective measures in place. Where there are five or more employees these arrangements must be recorded.